The super tool is the ultimate tool. It can "insta-mine" all blocks even if the player is flying. It also has a silk touch affect built into it. When you right click, it fires a bolt of energy that deals 100 damage. The tool also deals 100 attack damage for if you tend to prefer melee combat.
The super tool can be crafted using the super tool parts. Crafting is like so: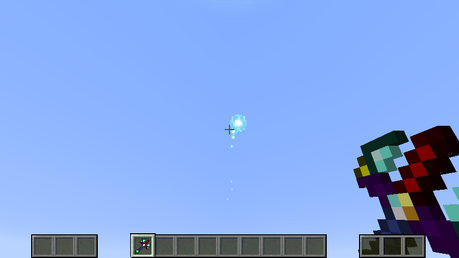 Ad blocker interference detected!
Wikia is a free-to-use site that makes money from advertising. We have a modified experience for viewers using ad blockers

Wikia is not accessible if you've made further modifications. Remove the custom ad blocker rule(s) and the page will load as expected.